Expand the boundaries of your science
Analytical instruments and technical services for laboratory and process environments.
This white paper will outline our tips for choosing elemental analysis instrumentation as it relates to industrial quality control.
Many plastic recycling companies seek accurate and reproducible analytical testing for quality control and compliance with regulations.
FTIR Microscopy enables forensic examiners to identify both detailed visual information and simultaneous material identification when analyzing microscopic fibers.
Solutions to complete your workflow
Meet your analytical challenges, with our best-in-class instrumentation.
Application and technical services to maximize your success
Let our team address your analytical challenges by putting our technical services to work for you.
Don't let support & uptime be an afterthought
Let our service team protect your investment, and ensure you continue to realize value for many years to come.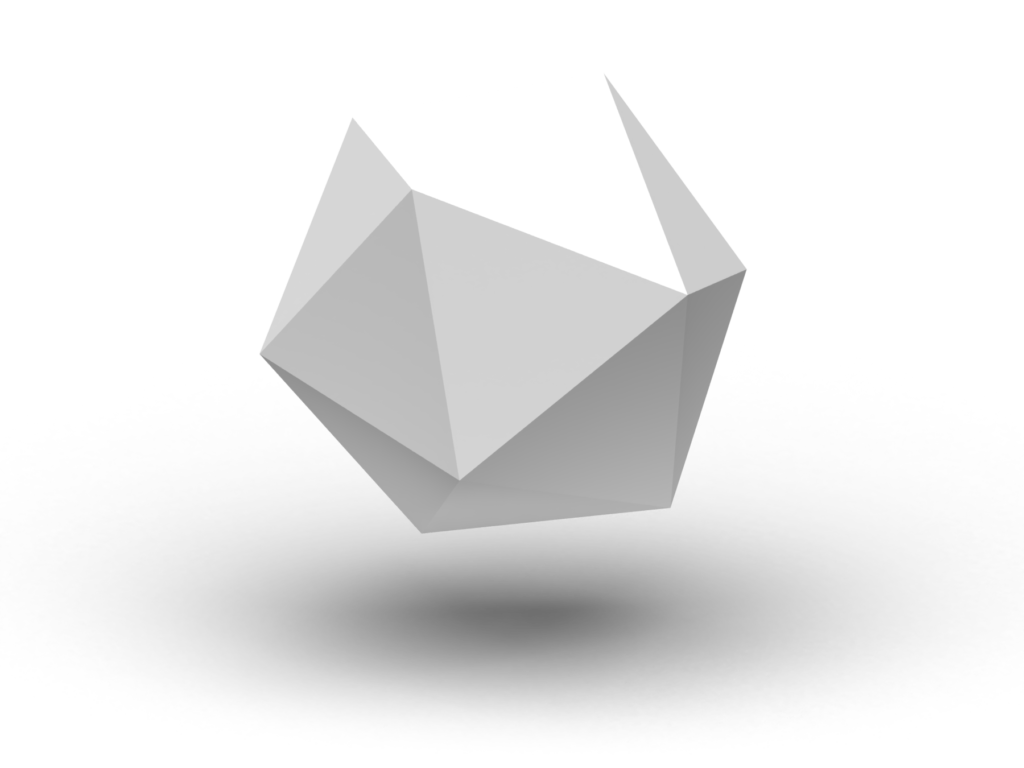 Our partners. Your success.
We are a value-added distributor for the following instrument manufacturers.