Expand the boundaries of your science
This webinar is all about the Attenuated Total Reflectance (ATR) FTIR technique, and how it offers powerful sample data for virtually any compound or material.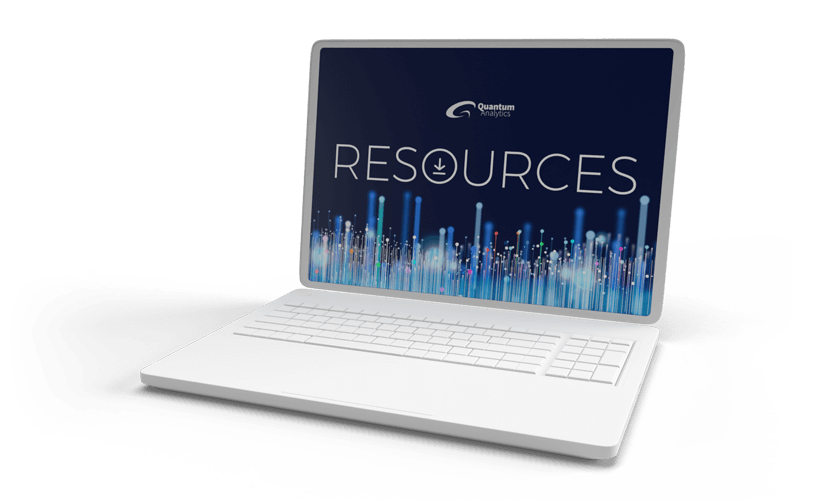 This article describes how the Frontier Micro-Furnace Tandem µ-Reactor enables the rapid screening of laboratory-prepared catalysts, specifically carbon fiber reinforced plastic.
While both the Kjeldahl and Dumas methods are used in food product analysis, the instrument-based Dumas approach offers greater throughput and lower cost with results comparable with the Kjeldahl method.
FTIR Microscopy enables forensic examiners to identify both detailed visual information and simultaneous material identification when analyzing microscopic fibers.
Need parts or consumables?
Quantum makes it easy to order online!
Find what you need today.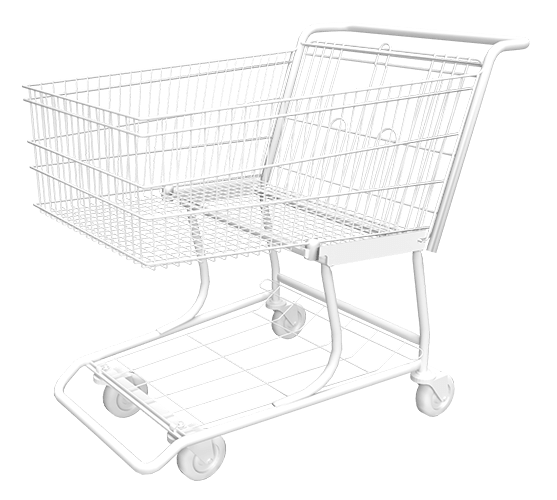 Solutions to complete your workflow
Meet your analytical challenges, with our best-in-class instrumentation.
Application and technical services to maximize your success
Let our team address your analytical challenges by putting our technical services to work for you.
Don't let support & uptime be an afterthought
Let our service team protect your investment, and ensure you continue to realize value for many years to come.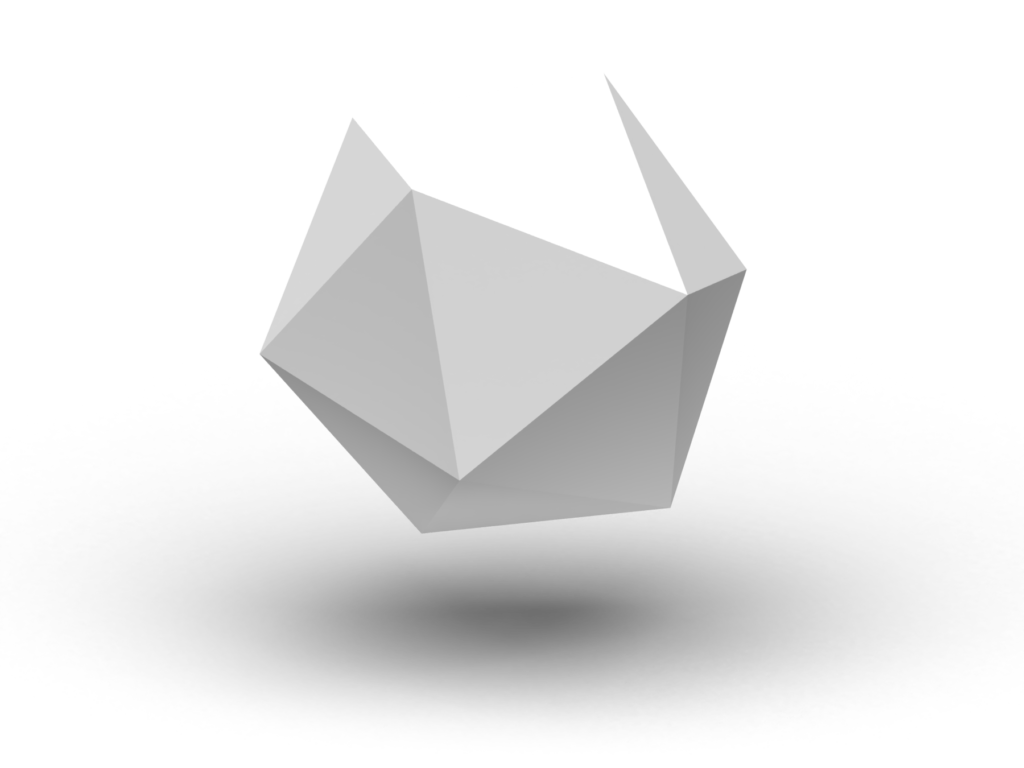 Interested in extra savings?
Explore our pre-owned equipment for laboratory and process environments.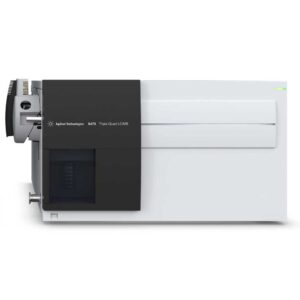 Our partners. Your success.
We are a value-added distributor for the following instrument manufacturers.