Expand the boundaries of your science
Analytical instruments and technical services for laboratory and process environments.
3D X-ray Microscopy imaging provides high resolution, three-dimensional images with quantitative analysis of the internal features of a sample without having to cut through it.
Learn how modern bench-top elemental analysis tools are enhancing and streamlining polymer characterization from R&D to QA/QC.
Learn how pyrolysis-GC/MS can deliver better efficiency and accuracy in polymer deformulation and failure analysis applications.
Solutions to complete your workflow
Meet your analytical challenges, with our best-in-class instrumentation.
Application and technical services to maximize your success
Let our team address your analytical challenges by putting our technical services to work for you.
Don't let support & uptime be an afterthought
Let our service team protect your investment, and ensure you continue to realize value for many years to come.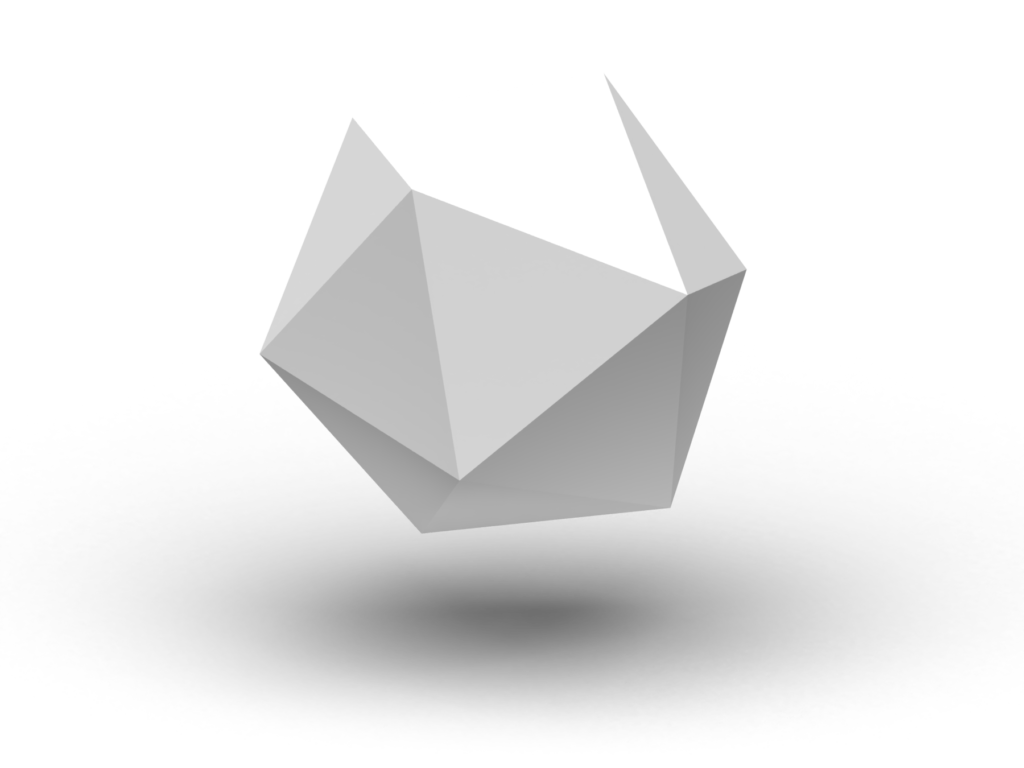 Our partners. Your success.
We are a value-added distributor for the following instrument manufacturers.