Expand the boundaries of your science
Quantum Analytics is your go-to resource for analytical instrumentation. Looking for analytical instruments to perform routine testing or solve a particular application? We're here to help.
New analytical instrumentation
From Agilent Technologies, Bruker, Frontier Laboratories, and more.
Pre-owned and refurbished instruments
For extra savings and faster lead times.
Including cross-platform integration and product support.
In this webinar you will learn the practicalities and benefits of using hydrogen as a carrier gas in place of helium to support your thermal desorption GC/MS analysis.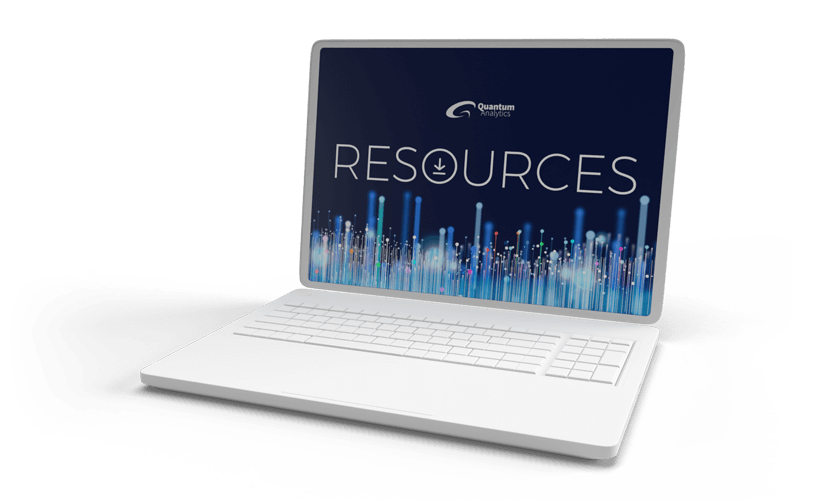 Quantum Analytics resources
Before you set off on your quest to purchase new instrumentation, we have four thing to consider when trading-in analytical instrumentation.
Let's tackle the science of polymer analysis using the power of spectroscopy, including identification, quality control and reverse engineering.
Many labs turn to used and refurbished analytical instruments to reduce the long-term cost of their laboratory. Check out these helpful tips when looking to purchase used instruments.
Need parts or consumables?
Quantum Analytics makes it easy to order online!
From Frontier Laboratories pyrolyzer consumables to Markes thermal desorption parts to NIST libraries – the products you need are just a click away! Find what you need today.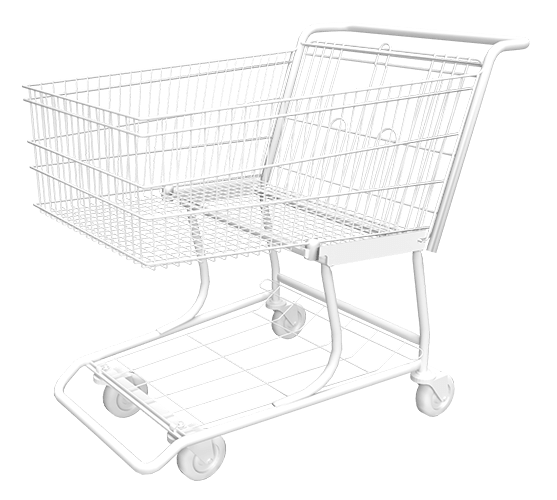 Solutions to complete your workflow
Looking for best-in-class instrumentation to perform routine testing or tackle analytical challenges? Quantum Analytics offers analytical instrumentation for gas chromatography, liquid chromatography, mass spectrometry, pyrolysis, thermal desorption, elemental analysis, X-ray analysis, molecular spectroscopy, and more. We are an authorized distributor for Agilent Technologies, Bruker Corporation, Frontier Laboratories, Markes International, Elementar Americas, and Czitek.
Application and technical services to maximize your success
Let our team address your analytical challenges by putting our technical services to work for you.
Don't let support & uptime be an afterthought
Let our service team protect your investment, and ensure you continue to realize value for many years to come.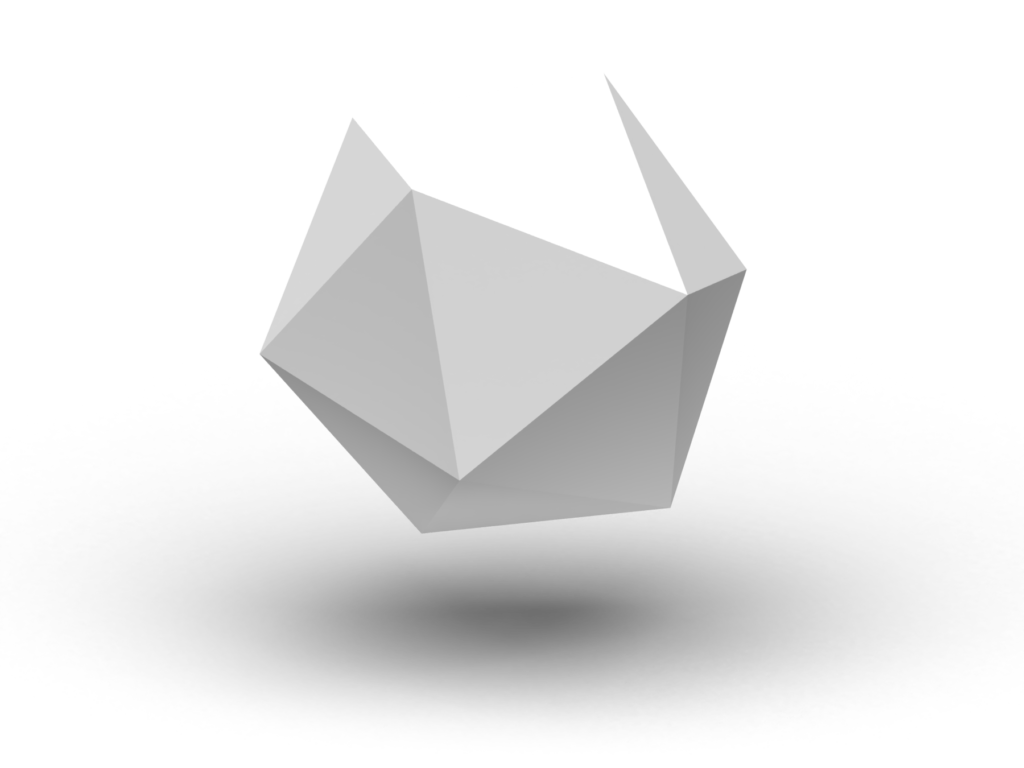 Refurbished and Pre-Owned Instruments
Interested in extra savings?
Quantum Analytics has a regular inventory of pre-owned and refurbished instruments that offer incredible savings – and are ready to ship now! Tired of long lead times? Check out what is available for quick delivery.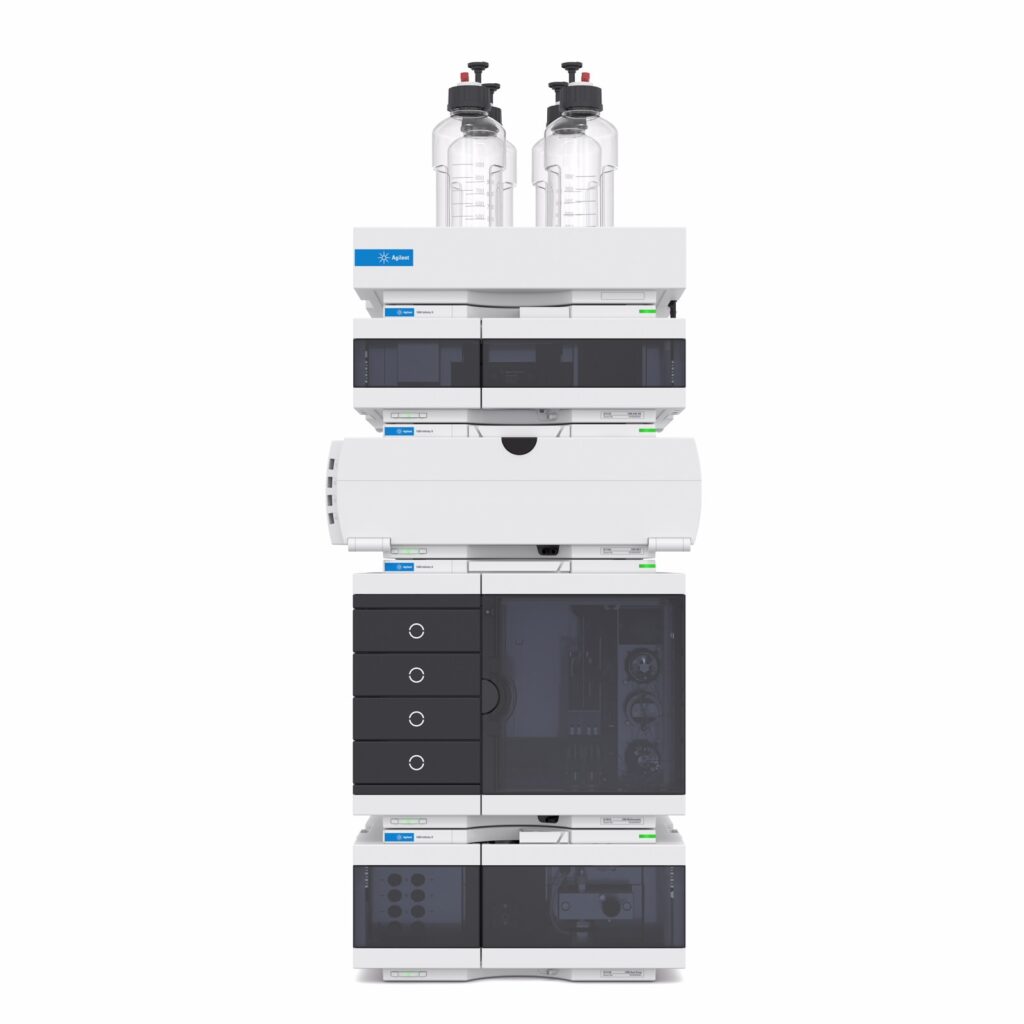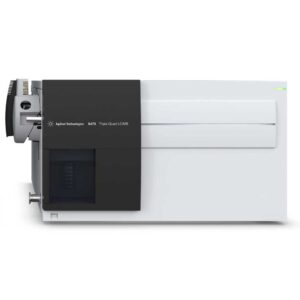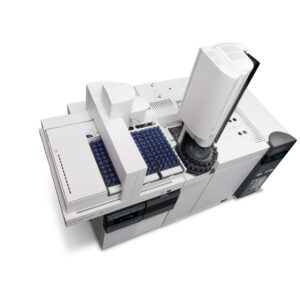 Quantum Analytics Partners
Quantum Analytics is proud to be a value-added distributor for the following instrument manufacturers.