Expand the boundaries of your science
In this webinar, we discuss the analytical challenges faced by chemical manufacturers and how a robust on-line, mid-IR process monitoring solution is revolutionizing the industry.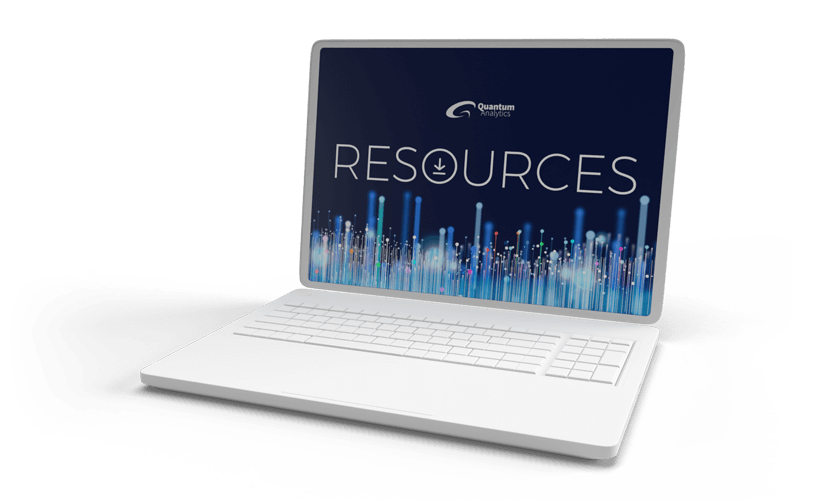 Polymer manufacturing presents inherent challenges for developing analytical methods that can accurately measure both physical and chemical parameters in a fast, non-invasive, and accurate manner with no sample preparation.
Many plastic recycling companies seek accurate and reproducible analytical testing for quality control and compliance with regulations.
Need parts or consumables?
Quantum makes it easy to order online!
Find what you need today.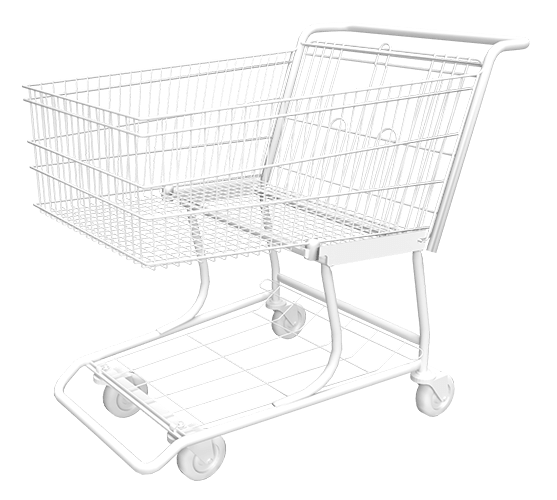 Solutions to complete your workflow
Meet your analytical challenges, with our best-in-class instrumentation.
Application and technical services to maximize your success
Let our team address your analytical challenges by putting our technical services to work for you.
Don't let support & uptime be an afterthought
Let our service team protect your investment, and ensure you continue to realize value for many years to come.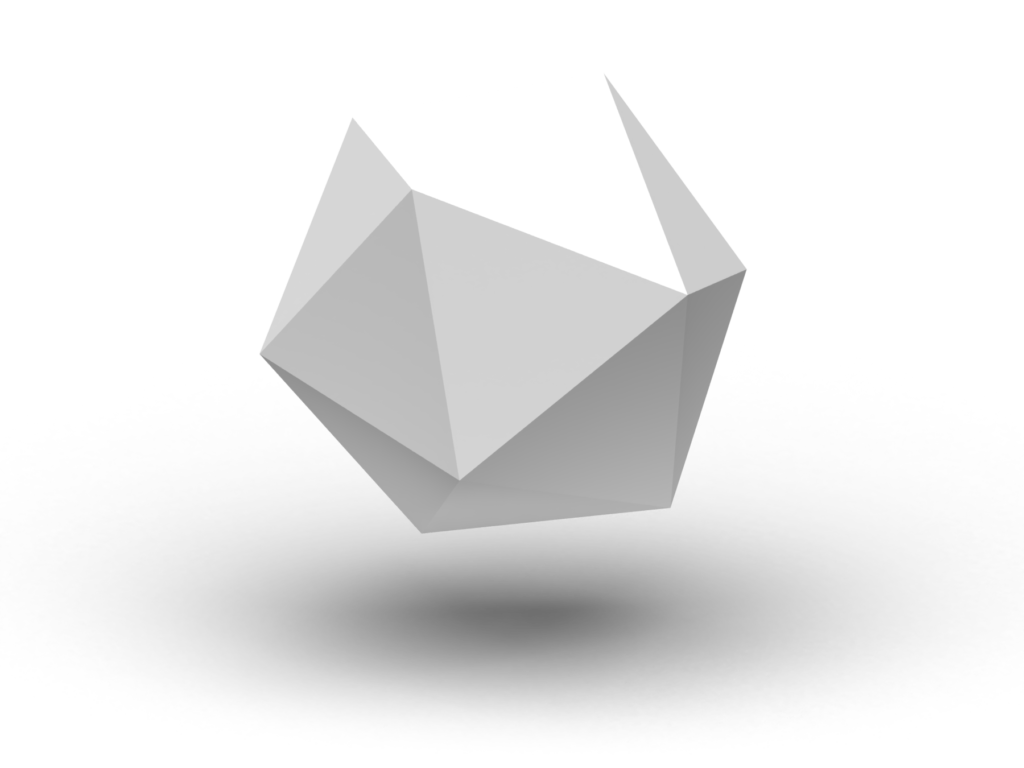 Interested in extra savings?
Explore our pre-owned equipment for laboratory and process environments.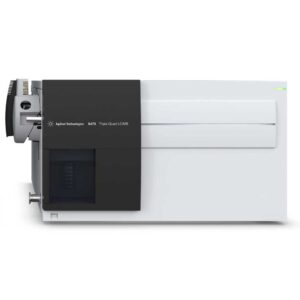 Our partners. Your success.
We are a value-added distributor for the following instrument manufacturers.