Our Analytical Instrumentation Categories
GC, GC/MS, pyrolysis, thermal desorption
Amplify the analytical power of your GC system with industry-leading analytical instruments and sample introduction and preparation systems, including pyrolysis, thermal desorption, purge and trap, headspace, and more.
Explore Agilent HPLC and LC/MS systems – the industry gold standard.
FTIR, FTIR microspectroscopy, FT-NIR, Raman
From complex research to routine analysis, we offer industry-leading analytical instruments, including bench-top FTIR, FT-NIR, Raman, and FTIR microspectroscopy solutions.
ICP-MS, ICP-OES, X-Ray Analysis, Combustion Gas Analysis
Get a complete picture of the elements of interest through a suite of best-in-class analytical solutions. We offer bench-top ICP-MS, ICP-OES, XRD, XRF, Combustion Gas Analyzers, and more.
Refurbished and Pre-Owned Analytical Instruments
Interested in extra savings?
We have a regular inventory of pre-owned and refurbished analytical instruments that offer incredible savings – and are ready to ship now! Tired of long lead times? Check out what is available for quick delivery.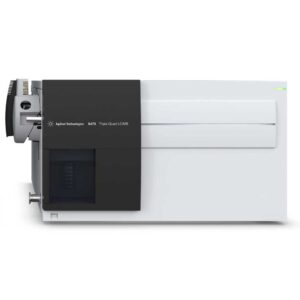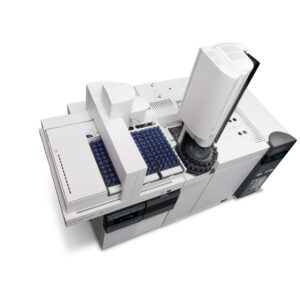 Explore our analytical instruments
It's easy.
Our team is standing by, ready to discuss your analytical instrument needs. Request a discovery call and we can help determine the best path forward for you and your team.
The Quantum Analytics STORE
Staying stocked has never been easier
From Frontier Laboratories pyrolyzer consumables to Markes thermal desorption parts to NIST libraries – the products you need are just a click away! We make it easy to get the consumables your analytical instruments need to keep up with your testing.