Amplify the analytical power of your GC with industry-leading sample introduction and preparation systems.
From complex research to routine analysis, we offer industry-leading analytical solutions.
Get a complete picture of the elements of interest through a suite of best-in-class instrumentation.
Interested in extra savings?
Explore our pre-owned equipment for laboratory and process environments.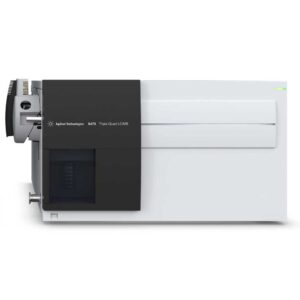 It's easy.
Our team is standing by, ready to start a dialogue. Request a discovery call and we can help determine the best path forward for you and your team.
The Quantum Analytics STORE
Staying stocked has never been easier
The parts and consumables needed to keep up with your testing.